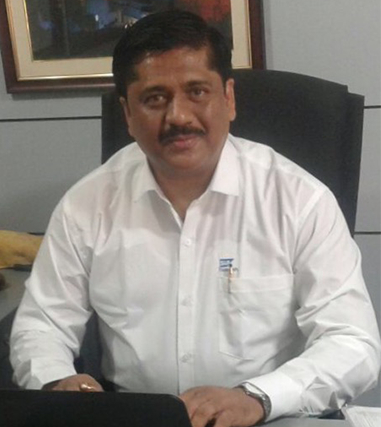 Tapas Konar
Chief Executive Officer
Finally, we are closer to the end of a pandemic affected year. A menacing year is about to go and may the Almighty bring new hope to the mankind with the advent of a very Happy New Year 2021! I wish a healthy, happy & prosperous New Year to all our trade partners, colleagues, friends & relatives.
Progress of Rabi season has come to mid position. The season is not very dull, not very exciting too! Almost all the companies have got set back on wheat sales and most interestingly the reason behind this is maximum usage of wheat seeds which was available for food purpose through rationing system from Food & Supply Department, Govt of West Bengal! Acreages of wheat will not be less, but sales of wheat seeds have come down drastically!
Mustard season went very good. Vegetables sales is picking up. Initial tractions of Watermelon, Bhindi & Gourds seed sales indicate that vegetable seed sales will be better than last year. Cash flow in the market is very tight this year due to several reasons, one being the companies are desperate to liquidate their stocks with credits.
We are going to launch theme based growth plans for next five years which we have marked as:
2021-22 – 'Protistha' – A year to establish functioning all departments of the company
2022-23 – 'Prasar'- A year to spread the business across geographies, products, distribution networks, manpower, products
2023-24 – 'Arohan' – A year to climb stiff, a year where company will take hard targets to grow exponentially
2024-25 – 'Byapti'- A year where company will leverage its R&D to grow in all segments
2025-26 – 'Samman' – A year where company will work hard to receive different accolades, honour & certificates
I am thankful to all my colleagues for their hard work and dedication to make a permanent foot print in the industry.
Wish you all Merry Christmas and Happy New Year 2021 !!